Properties in Development
Heritage Court Apartments, Poultney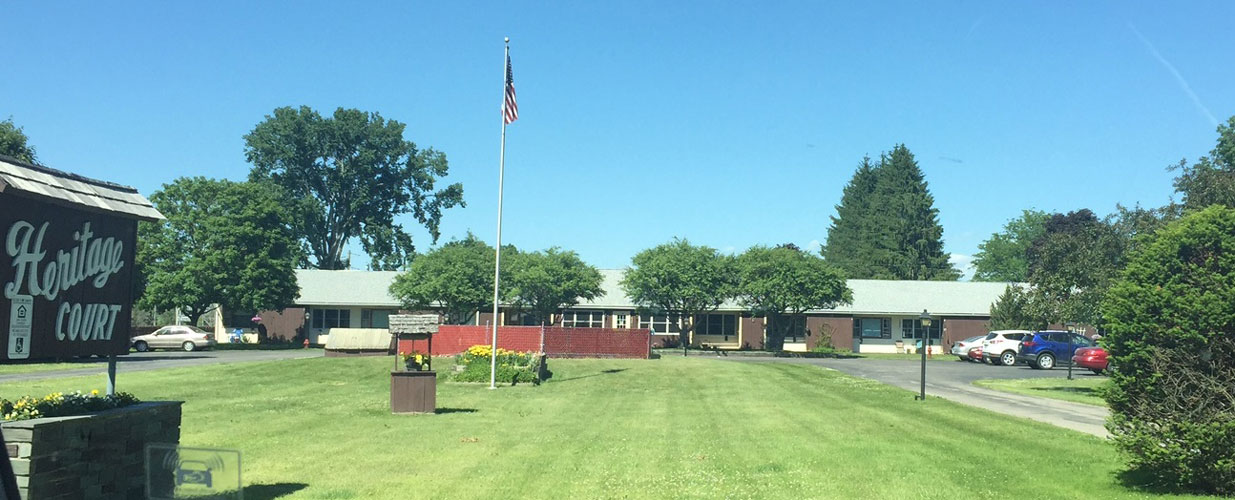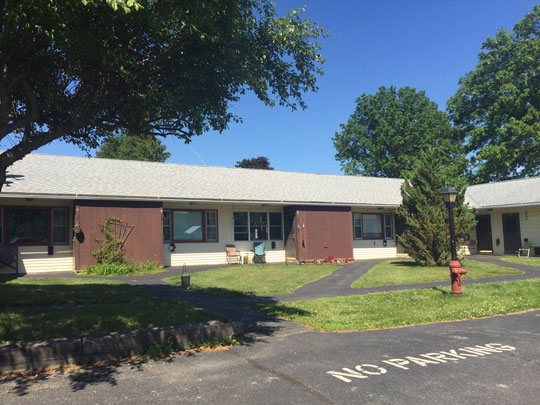 The Housing Trust is securing funds to purchase and renovate Heritage Court Apartments on York Street in Poultney, Vermont. The existing units will be renovated and will continue to be rented to current renters. There will be two new apartments renovated, also intended for seniors, which will be available for rent to income qualified senior households upon completion of construction.
Status:
In predevelopment, funding and acquisition anticipated Summer 2017, construction Fall/Winter 2017-2018.
Units: 17 apartments for seniors
General Contractor: Naylor & Breen Builders
Architect: Arnold and Scangas Architects
Development Consultant: J.D. Kantor, Inc.
Vermont Marble Company Building, Proctor
The Housing Trust has an Option Agreement to purchase the Vermont Marble Company Building on Main Street in Proctor, Vermont. The organization has requested the Town of Proctor apply for a Vermont Community Development Planning Grant to match a feasibility grant from the Vermont Housing and Conservation Board. These funds will be used to study the housing needs in Proctor, identify what gaps exist, and then explore whether a renovation of this 30,000 square foot building could address the current needs. Additionally, the feasibility will look at environmental, design, market, fair market valuation, and financial feasibility of such a project.
Status:
In feasibility. If determined financially and physically feasible, acquisition and construct start are expected in 2018, with completion in 2019.