25th Birthday Bash!!!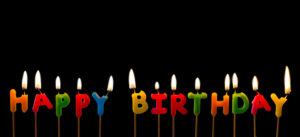 Join the Housing Trust of Rutland County in celebrating its 25 years of serving the Rutland Region on
Tuesday, September 19, 2017,
from 12:00 – 1:30 pm at the
Southside Steakhouse, 170 South Main Street, Rutland, VT.
We will have Castleton University's President, David Wolk, as our honored guest.
RSVP for  HTRC's 25th Birthday Bash!
https://www.eventbrite.com/e/ housing-trust-of-rutland-county-25th-birthday-bash-tickets-36871110484